About Literacy NY
New York State has a literacy problem.
A total of 3.4 million New York State residents are either functionally illiterate--reading below the 5th grade level—lack a High School Diploma or cannot speak English...
BUT fewer than 10% are receiving help for their literacy needs.
Low literacy affects every area of life
43% of adults with the lowest literacy skills live in poverty
50% of the chronically unemployed are functionally illiterate
76% of adults on public assistance are illiterate or unable to read more than simple text
Welfare recipients with the lowest literacy skills stay on welfare the longest
Parents who can't read are likely to have children who can't read well
75% of prisoners fall into the lowest two levels of literacy
85% of juvenile offenders have reading problems
---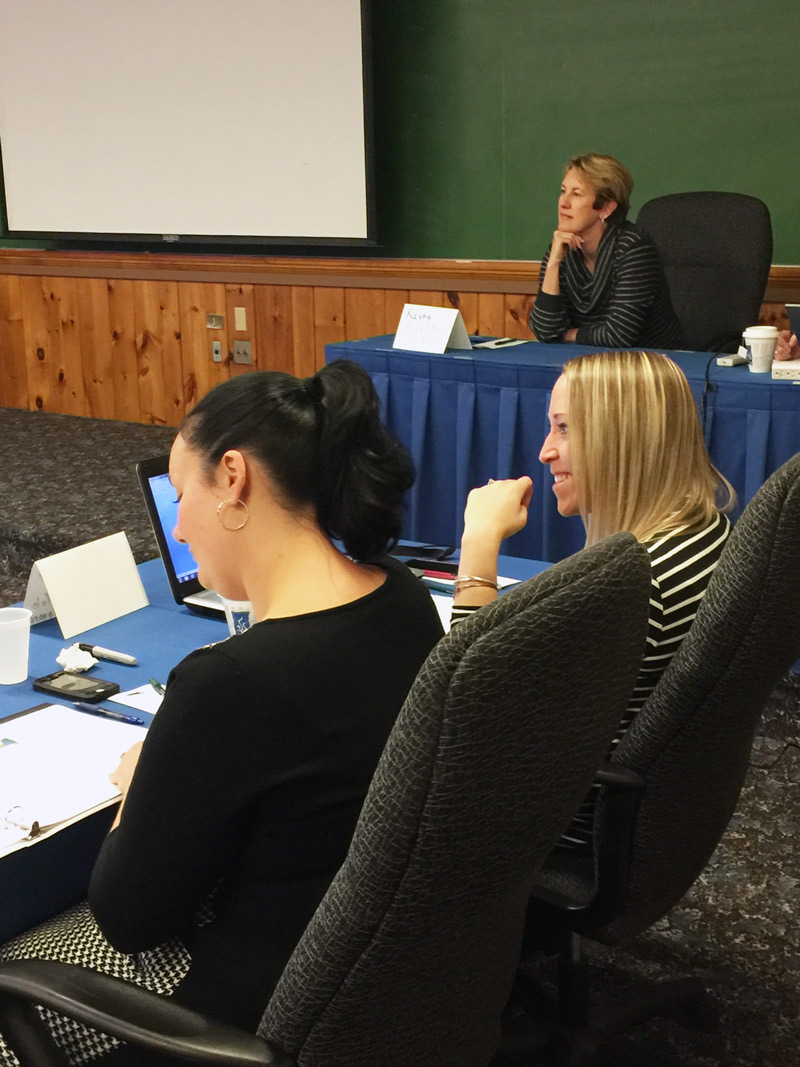 New York State Needs Literate People...and Literate Communities
Literacy New York (LNY) works to create and strengthen literate communities throughout all of New York State, and has done so for over the past 40 years.
LNY provides:
Technical assistance
Training
Program support
Advocacy for adult literacy
And helps build the organizational capacity of community based literacy programs. These local programs, in turn, provide literacy instruction to adults who want to improve their literacy skills.
For more than 40 years, we have served as a vocal advocate for adult literacy at the state and federal level. To this day, we continue to speak out on behalf of this issue.
Programs supported by LNY raise literacy levels for thousands of adult learners in New York State through the service of numerous dedicated volunteers.
---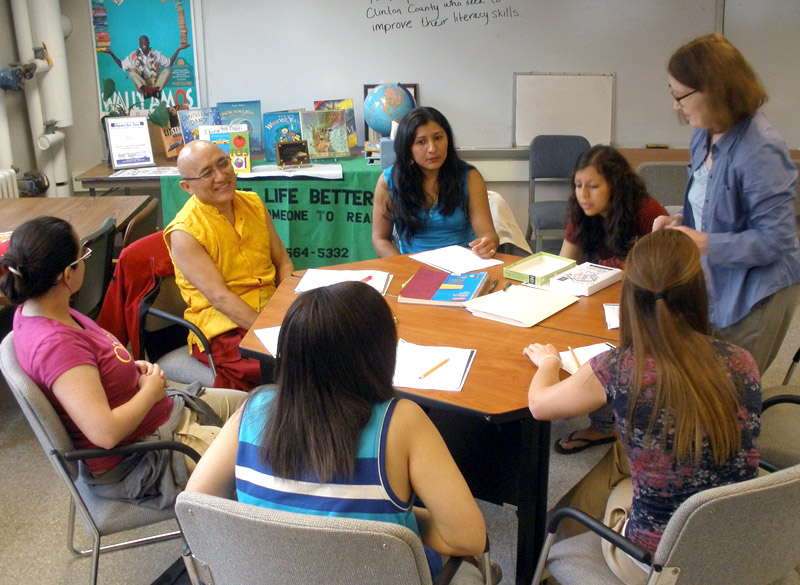 Why?
We do this work because we want to help increase literacy among New York State residents, providing better opportunities for people to lead successful, thriving, and prosperous lives.
Low-level reading and math skills are the common thread of poverty, incarceration, high drop-out rates in schools, and a barrier to understanding basic health, financial and consumer issues. Literacy is the answer—and our broad network of providers offers help throughout the state, to all New York residents.
When adults improve their literacy skills, their children tend to have fewer nutrition and health problems, drop out of school less, and have fewer teen pregnancies, less joblessness, and less social alienation. Literacy programs also help adults make significant inroads in their fight against welfare dependence. In a national study, 80% of literacy programs reported an overall reduction in welfare dependence among their students. (U.S. Adult Literacy Programs: A Review of Research on Positive Outcomes Achieved by Literacy Programs and the People They Serve, 2003)