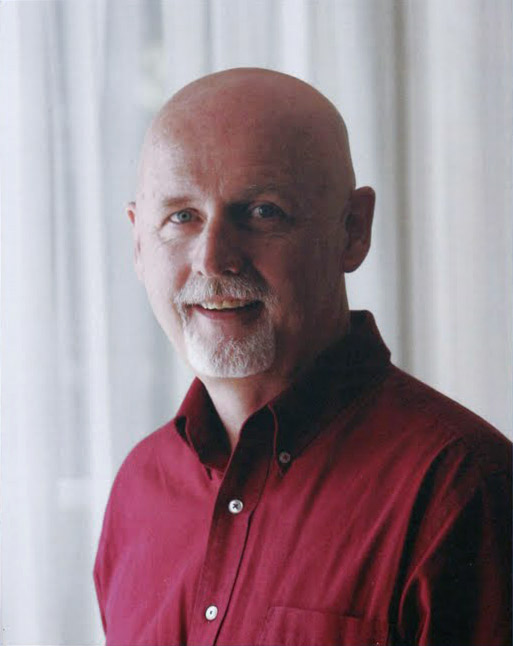 George - Tutor
I became a Literacy NENY volunteer in 2002. I started by teaching reading but soon found that there was also a need for math tutors and I have been teaching math for the last four years.
This volunteer activity has become one of the most personally rewarding experiences of my life. My typical client is a self-motivated individual who wants to obtain a GED and is committed to this end result. Despite their initial fears that algebra, geometry and trig are light years away from their understanding, all clients who have completed this training with me have successfully obtained their GEDs.
My clients become my friends and my friends become my inspiration. This is one of my most joyous results of our collaborative efforts and I am personally grateful to the founders and administrators of this organization for providing this opportunity for my friends and me.