Meet Our Staff
All of our friendly, caring staff can be reached at: 716.651.0465 or via email at their addresses below. Please feel free to reach out. We want to hear from you.
---
Kathy Houghton - Executive Director
Kathy Houghton is the Executive Director of Literacy New York, and is currently working on a number of important projects throughout the state. She previously served as the organization's Director of Program Services. Kathy's 20 plus years in adult and higher education include extensive teaching and training experience in reading, writing, learning disabilities, program management, assessment, English as a Second Language (ESL), and volunteer management. Kathy has worked to equip programs supported by LNY with what they need to be successful, including training, technical assistance, and information. She is the primary staff member for the Intake to Outcomes (I2O) online training program. Kathy is also a national trainer for the Literacy Information and Communications System (LINCS), a national organization created to support adult education practitioners. Kathy has a BS in Business and English from Skidmore College and an MA in English Literature from the University of North Florida.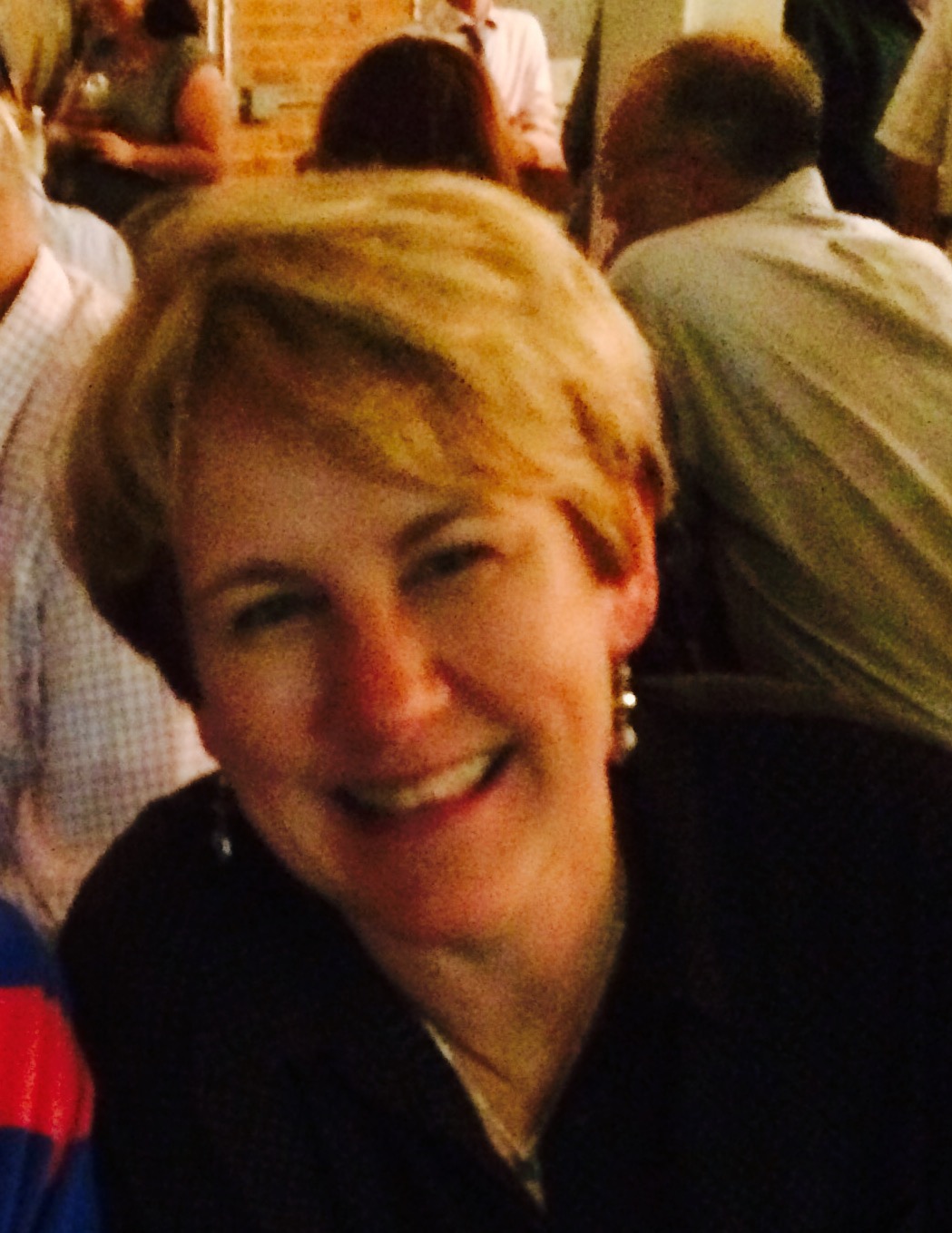 ---
Chip Carlin- Director of Development and Communications
Chip Carlin joined Literacy New York in 1990 after working at the Literacy Volunteers of America national office. He currently oversees public sector, foundation and corporate grant writing. In the past, he led LNY's educational technology projects and was a member and chair of the Adult Literacy and Technology Network. He has been an English as a Second Language (ESL) tutor for two LNY literacy affiliates and currently volunteers as a grant writer for Literacy Volunteers of Broome-Tioga. Chip holds a B.A. in Humanities/English Literature from Goddard College.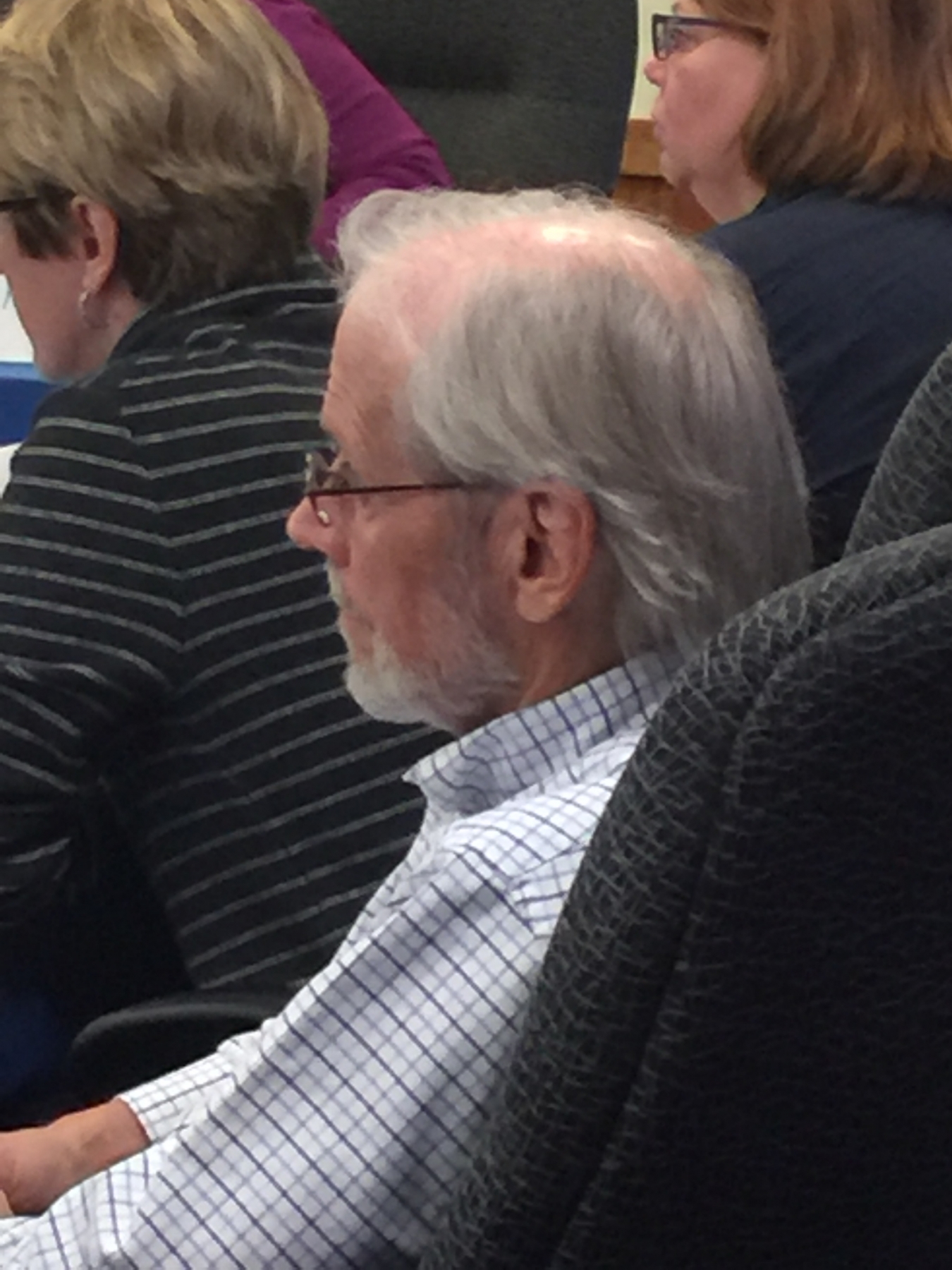 ---
---
Mary Abousaid - Finance Manager
Mary is Literacy New York's Finance Manager. She has worked in Finance for over 20 years, has a BA from Buffalo State College and an MBA from Medaille College.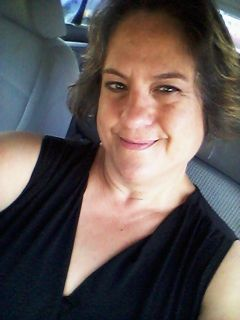 ---
Kitty Hotles - Samson-Program Assistant
Kitty's primary role is working directly with Adult Literacy Education funded literacy agencies and potential tutors across the state, supporting them in the I2O online tutor training program. Kitty is passionate about helping those seeking literacy help. She has a background in hospitality, media broadcasting, direct sales and has a BFA from Niagara University.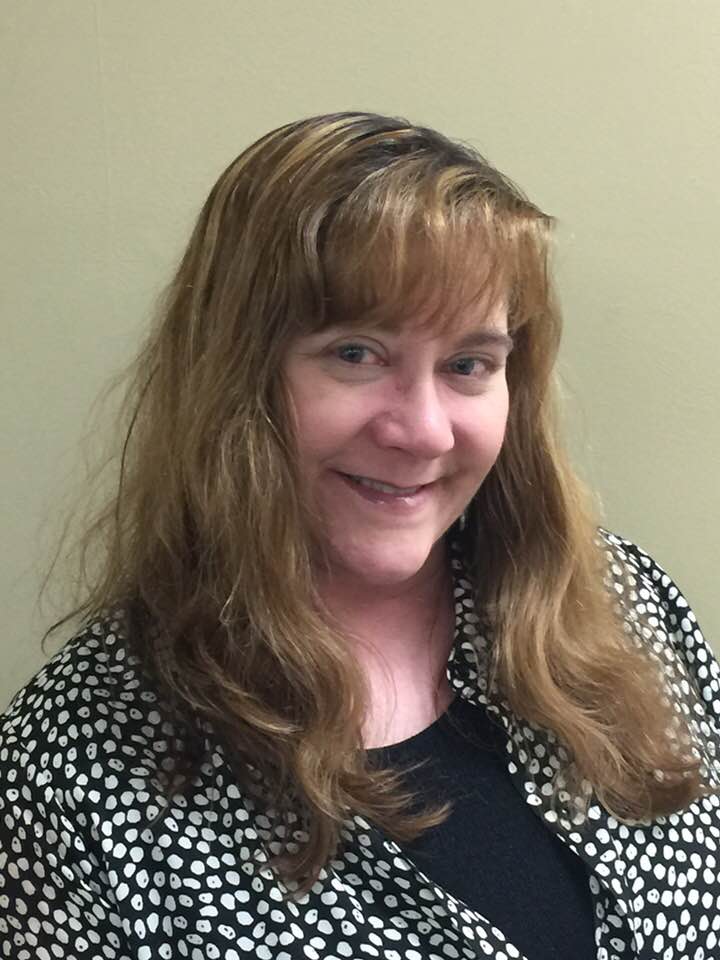 ---
Mary Jo Pelletier - Data Assistant
Mary Jo supports all the LNY programs with their data and ASISTS software and problem solving to comply with the NYRS (New York Reporting System) guidelines. She has a BA from Edinboro University of Pennsylvania in Economics/Business.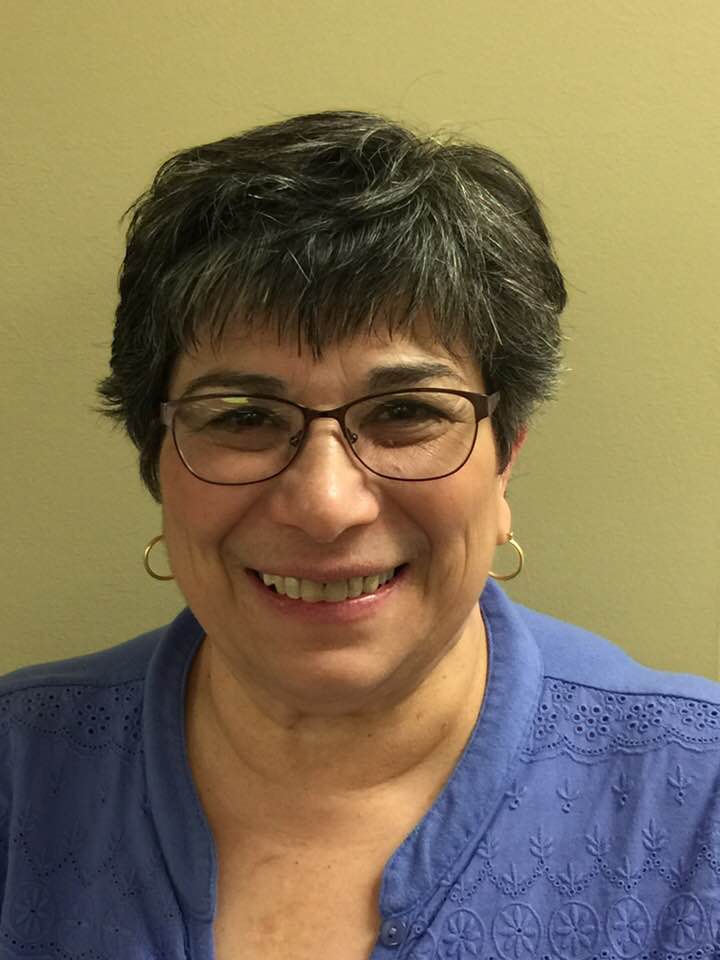 ---