NY State Support and Technical Assistance Center
Through a competitive RFP process, Literacy New York was awarded the "Rest of State" State Support and Technical Assistance Center (STAC) grant in 2020. This five year NYS Education Department funding underwrites technical assistance and support for a group of locally-based literacy providers in community and college settings across New York State. The majority of these programs employ the use of volunteers in their programming, and LNY specializes in offering management and training tools for this cohort. These programs also are charged with serving those adults at the lowest basic skills levels—LNY offers support specific to serving the "hardest to serve" adults in our communities, with specialized training in working with struggling learners.
LNY's goal is to ensure that programs implement sound volunteer and financial management practices, and provide quality instruction that will offer learners, tutors, and instructors the greatest chance for success.
For the ASISTS data management system, the required data system for NYS funded programs, click here. For tutorials and assistance, go to "Quick Links" on this page, and find "Resource Bank". You do not need to log in to access resources.
For New York State's Assessment Policy, click here.
ACCES-AEPP Due Dates Chart and Budget Schedule FY 23-24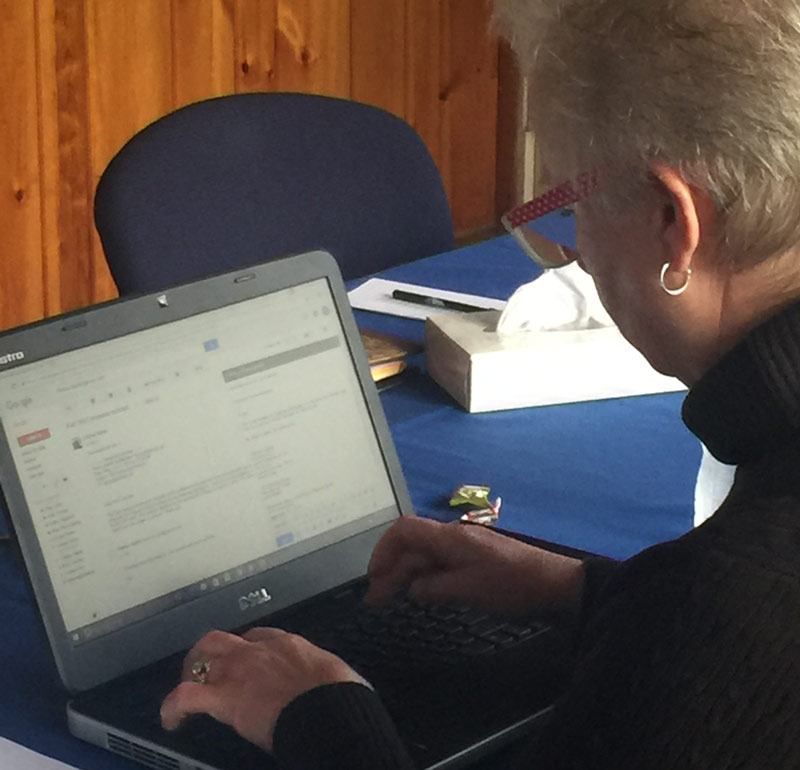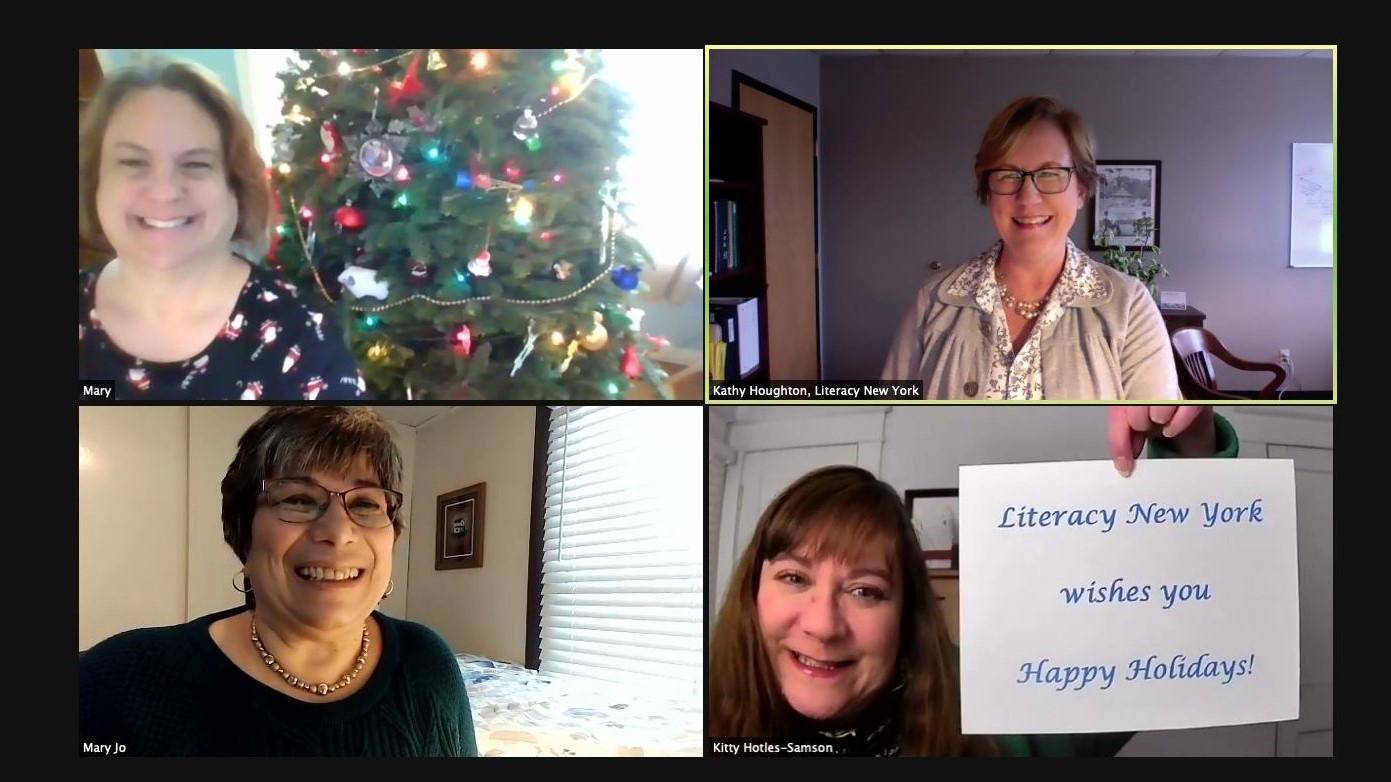 NY Support Technical Assistance Center Employees