Literacy New York Offers ADA (Americans with Disabilities Act) Training Sessions
The ADA impacts individuals and groups alike—smart organizations understand the importance of training their employees and regularly participate in ongoing training sessions.
Trainings can be customized based on the needs of the audience. so Interested businesses, nonprofits, groups and organizations are encouraged to contact Kathy Houghton at LNY at 716-651-0465 or by email at [email protected].
Current Topics include:
ADA Overview and Updates
Understanding Disability & Difference
Disability Awareness
Non-obvious Disabilities
Disability & Employment Issues
Serving Customers with Disabilities
Accessibility in Public/Private Sector Facilities & Programs
Accessibility technology & websites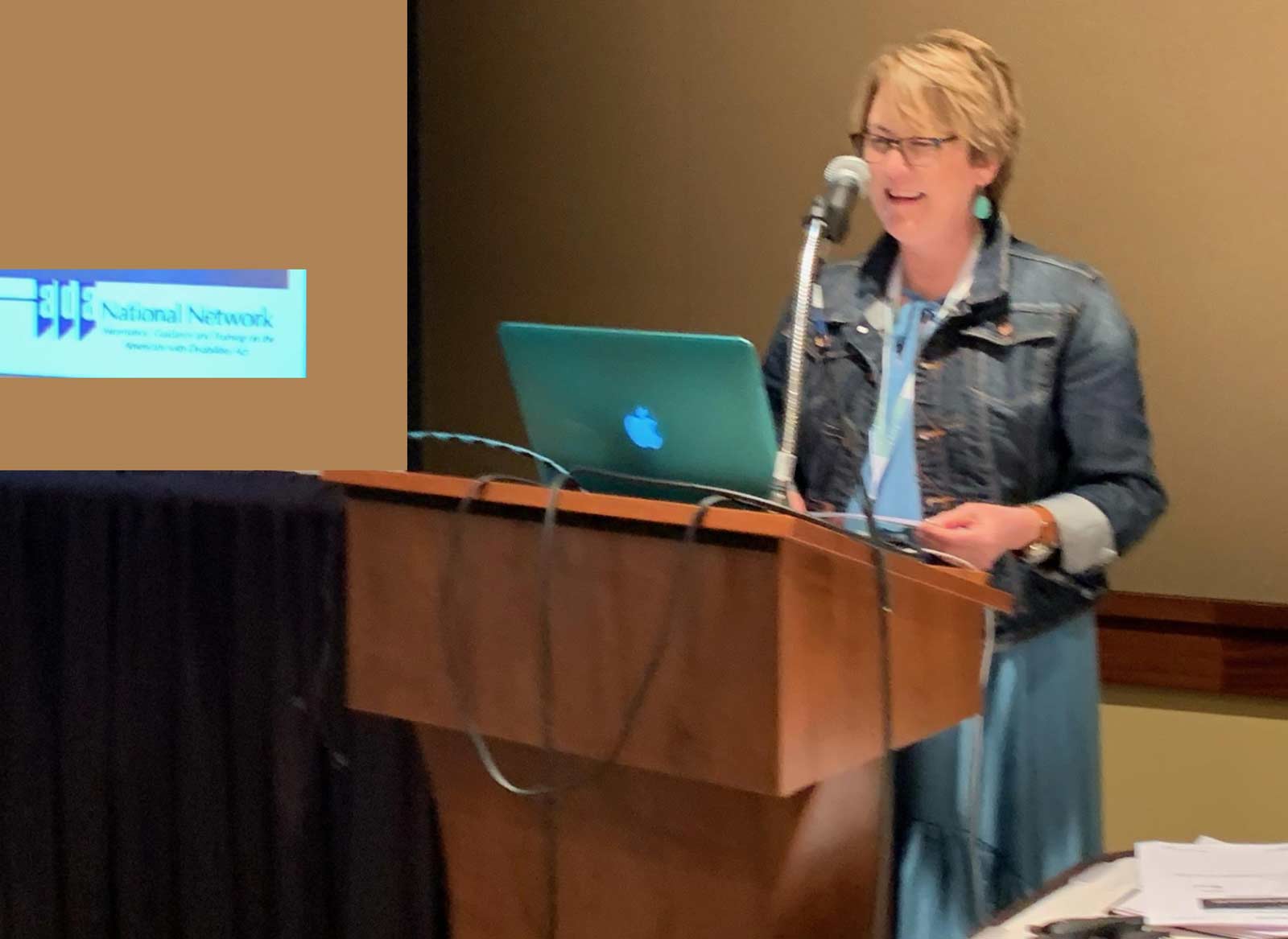 What recent participants are saying about ADA Training provided by Literacy New York:
"The presenter was great. Very knowledgeable and organized. Had interesting and engaging activities. Helped us understand the topic."
"Would recommend to others."
"This was the most helpful training I've taken for my position. I enjoyed it tremendously."
Contact Kathy Houghton at LNY at 716-651-0465 or [email protected]. for more information.