Featured News - Current News - Archived News - News Categories
Literacy New York Announces Adult Education and Family Literacy Week—September 24-30th
Mon, Sep 25th 2017 11:00 am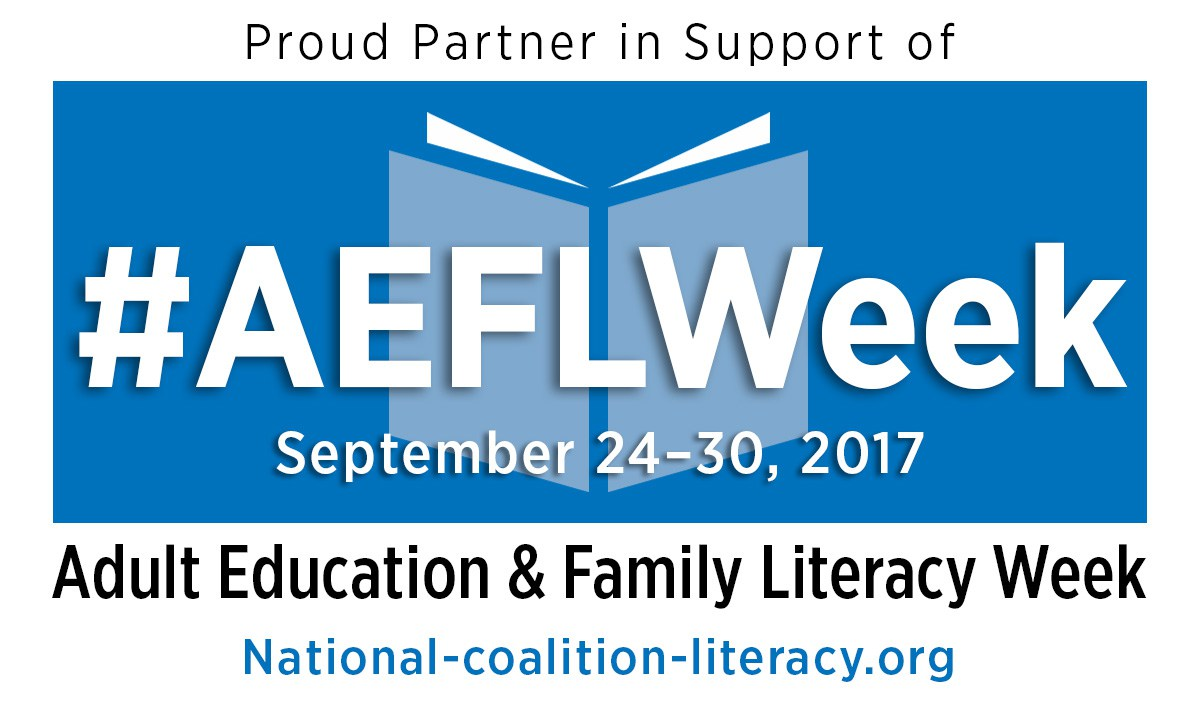 As many as 36 million American adults struggle to read, write, perform daily math and use technology above a third grade level. This severely limits their access to jobs, college and citizenship and increases their vulnerability to living in poverty.
National Adult Education and Family Literacy Week raises public awareness about the need and impact of adult education and family literacy in order to leverage resources to support access to basic education programs for adults with low literacy skills.
Literacy New York presents the following facts on the National Impact of Literacy:
Better educated parents tend to produce better educated children.
Globalization means USA adults must compete globally; workplace literacy programs help them compete.
Health Literacy programs can increase adults' understanding of medical problems & save medical costs.
Literacy education in adulthood is an important contributor to child success in pre-school.
Women with low literacy are twice as likely as men to earn less than $300 a week.
Minimum wage workers increased wages by 18 to 25 $ within 18 months of exiting an adult ed program.
People with low skills are 4 times more likely to have poor health (twice the national average).
People from low educated families are 10 times more likely to have low literacy skills.
From the Commission on Adult Basic Education (COABE) and ProLiteracy
comments powered by

Disqus