Featured News - Current News - Archived News - News Categories
LNY Loves Little Free Libraries
Mon, Jan 23rd 2017 07:00 pm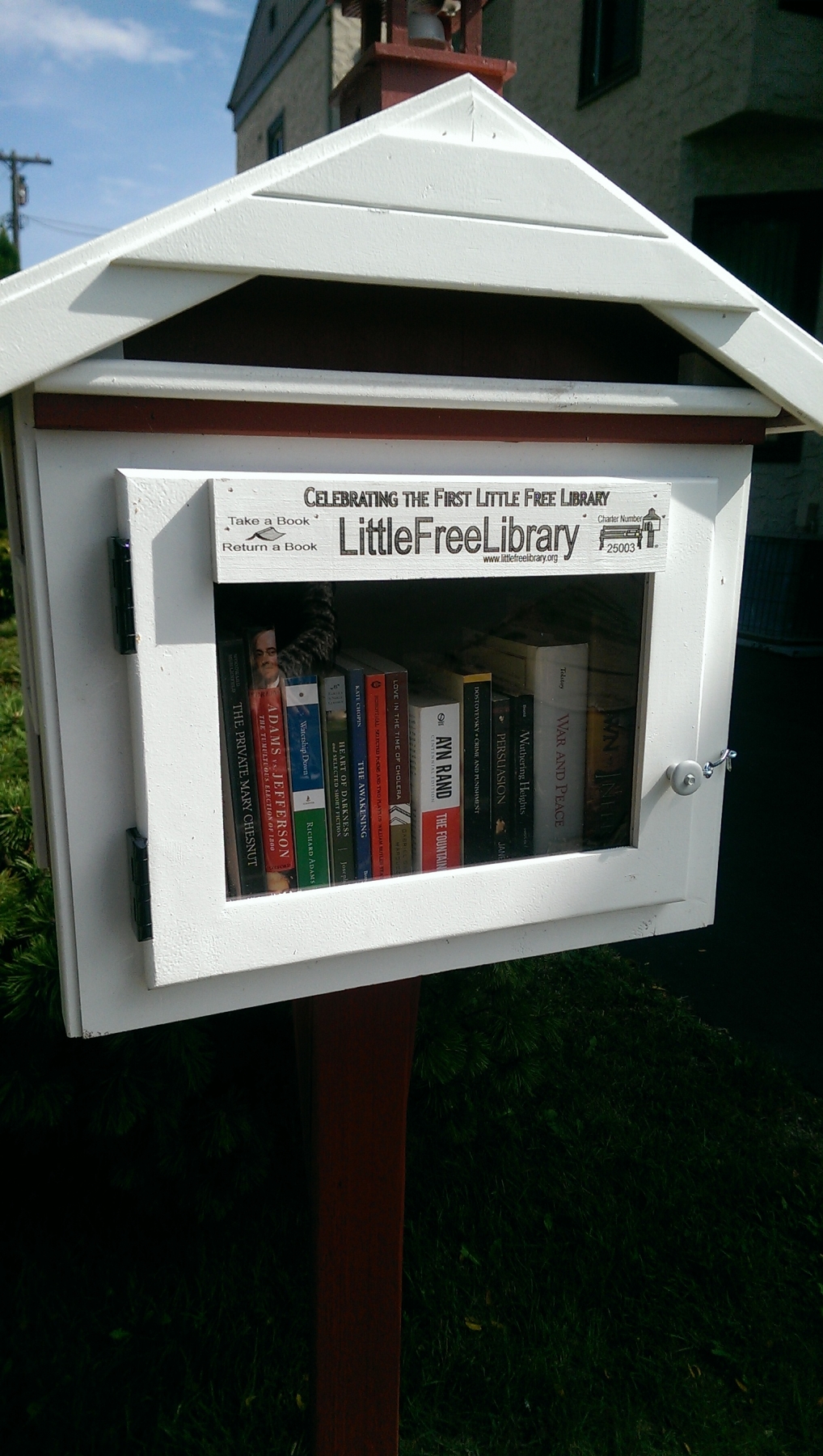 If you don't—you may want to kick off the trend in your area. It's easy, it's fun and promotes reading.
Literacy New York joins the International Literacy Association in pledging full support for this project.
According to the Little Free Library website, https://littlefreelibrary.org/ "A Little Free Library is a 'take a book, return a book' free book exchange. They come in many shapes and sizes, but the most common version is a small wooden box of books. Anyone may take a book or bring a book to share."
As of November 2016, there are over 50,000 registered Little Free Library book exchanges in all 50 U.S. states and over 70 countries around the world. New York State is home to many locations—some of which are in providers' own backyards. Literacy New York Buffalo-Niagara helps oversee a Niagara Falls Little Free Library location which has helped with tutor recruitment.
Directions for starting a Little Free Library are spelled out on the website.
comments powered by

Disqus