Featured News - Current News - Archived News - News Categories
Successful Literacy New York Conference at White Eagle 2022!
Wed, Jun 29th 2022 09:00 am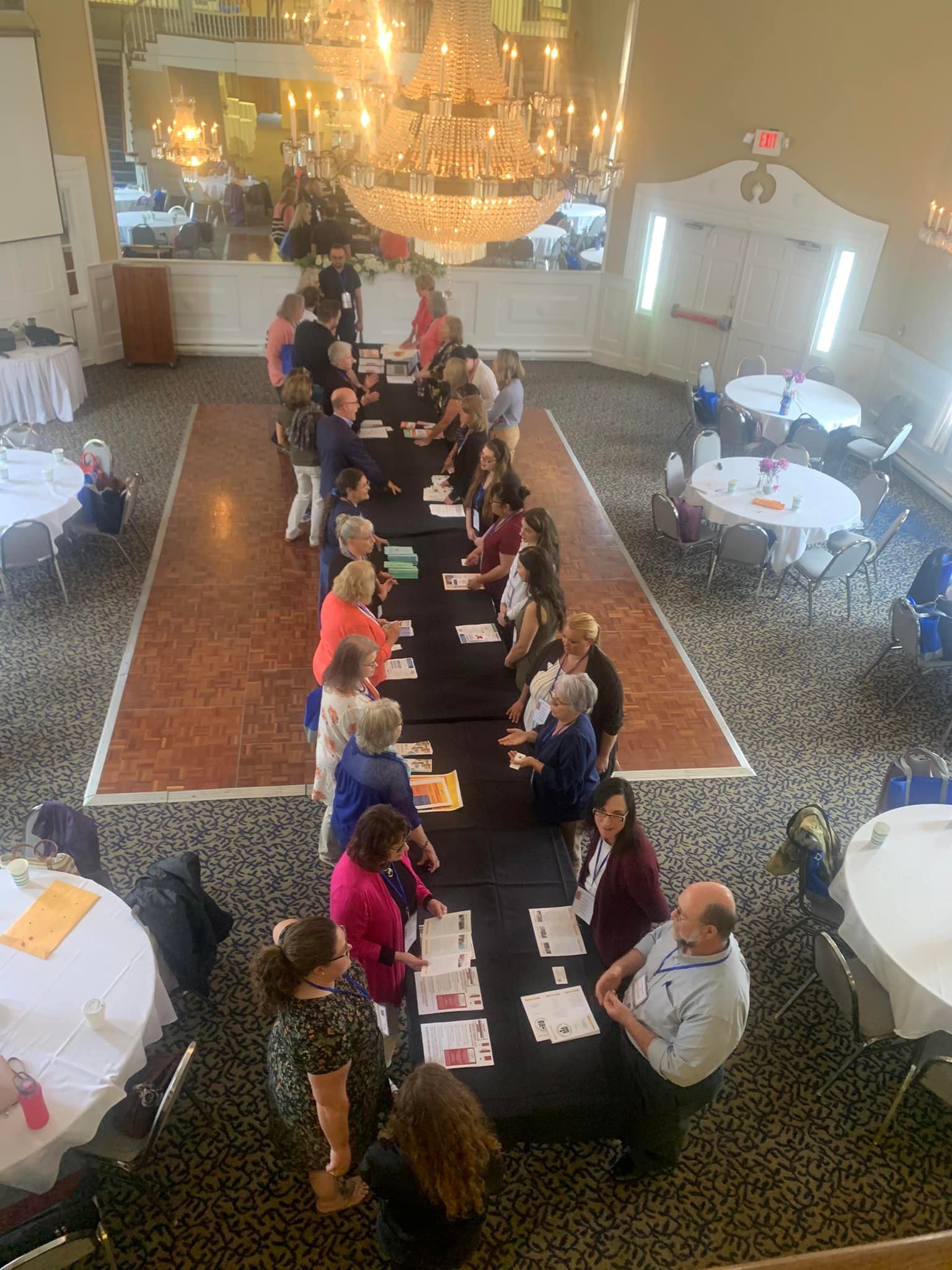 Literacy NY staff and board were thrilled to welcome 40+ participants from Adult Literacy Education (ALE) Funded programs across the state back to the White Eagle Conference Center in June. This was our first in-person gathering in a couple of years, and we saw a number of new faces, as well as old friends, as the ALE-funded cohort continues to grow to serve adult learners in numerous counties in New York State.
Conference kicked off with a powerful message from Mary Beth Debus with Program Savvy, focused on Leading During Times of Change-very relevant! We also heard from NYS's Director of Accountability, Rosemary Matt, with guidance on managing our end-of year programming and data. The group enjoyed a thoughtful lunchtime presentation from researcher Dr. Robert Craig, with a Call for Innovation that will lead to exploring Communities of Practice for adult literacy tutors. We offered 15 "breakout" workshops over the course of the two days, covering topics from serving adults with learning disabilities, to running digital literacy programs, to managing a work/life balance and more. We had a fun "speed networking" event that got everyone talking to everyone else, allowing programs to share promising practices and ideas. And we had some fun, with good conversations, good food, good music-even some pretty good dancing…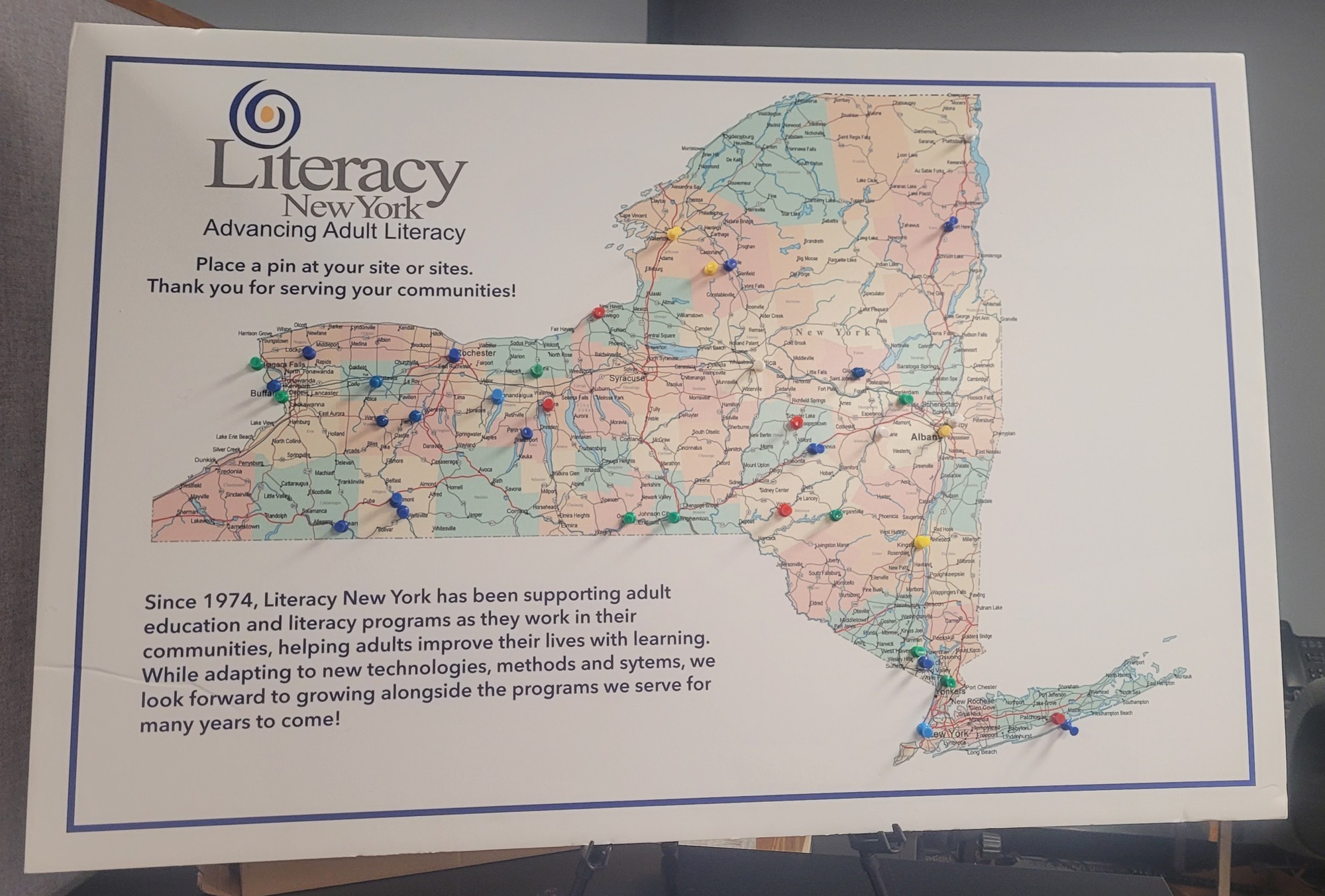 When asked if the conference was engaging, we heard a resounding "yes"! Here are some of the comments:
All of the sessions I attended met relevant, specific issues and needs for our org. Meeting and networking with others in the field was extremely valuable.
It's a great opportunity to meet with my peers and learn from them, and learn from the presenters.
Topics were relevant and LNY is great at making people feel like an important part of the big picture.
Lots of great energy and you kept us on the move!
We love putting on this conference, and we are happy that it is so well-received. Thanks to staff, presenters, and consultants for all of the hard work involved.
Here's to a new program year-thank you for your support!
comments powered by

Disqus