COABE is Once Again Offering Scholarships to Conference
ABE National Conference 2020

April 5 - 8, 2019 Baltimore, MD
Join us in the beautiful Inner Harbor of Baltimore, Maryland for our upcoming 2020 COABE National Conference. Click here to submit your mini grant application.
The deadline to apply is November 15, 2019
The mini grant will partially defray conference registration costs by $350 to attend the COABE 2020 National Conference. All mini grant winners must complete a conference evaluation and provide a testimonial after attending the conference.
This opportunity is generously provided by

Inner Harbor Baltimore, MD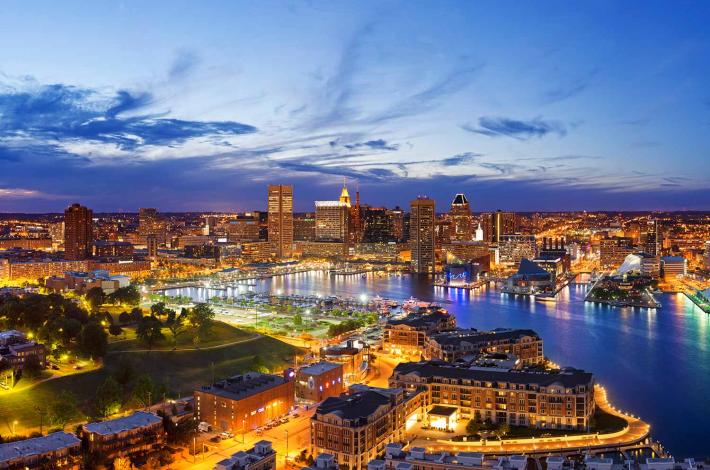 Our mission is to inspire educators so adults succeed and communities thrive.