Remembering Janice By Chip Carlin of LNY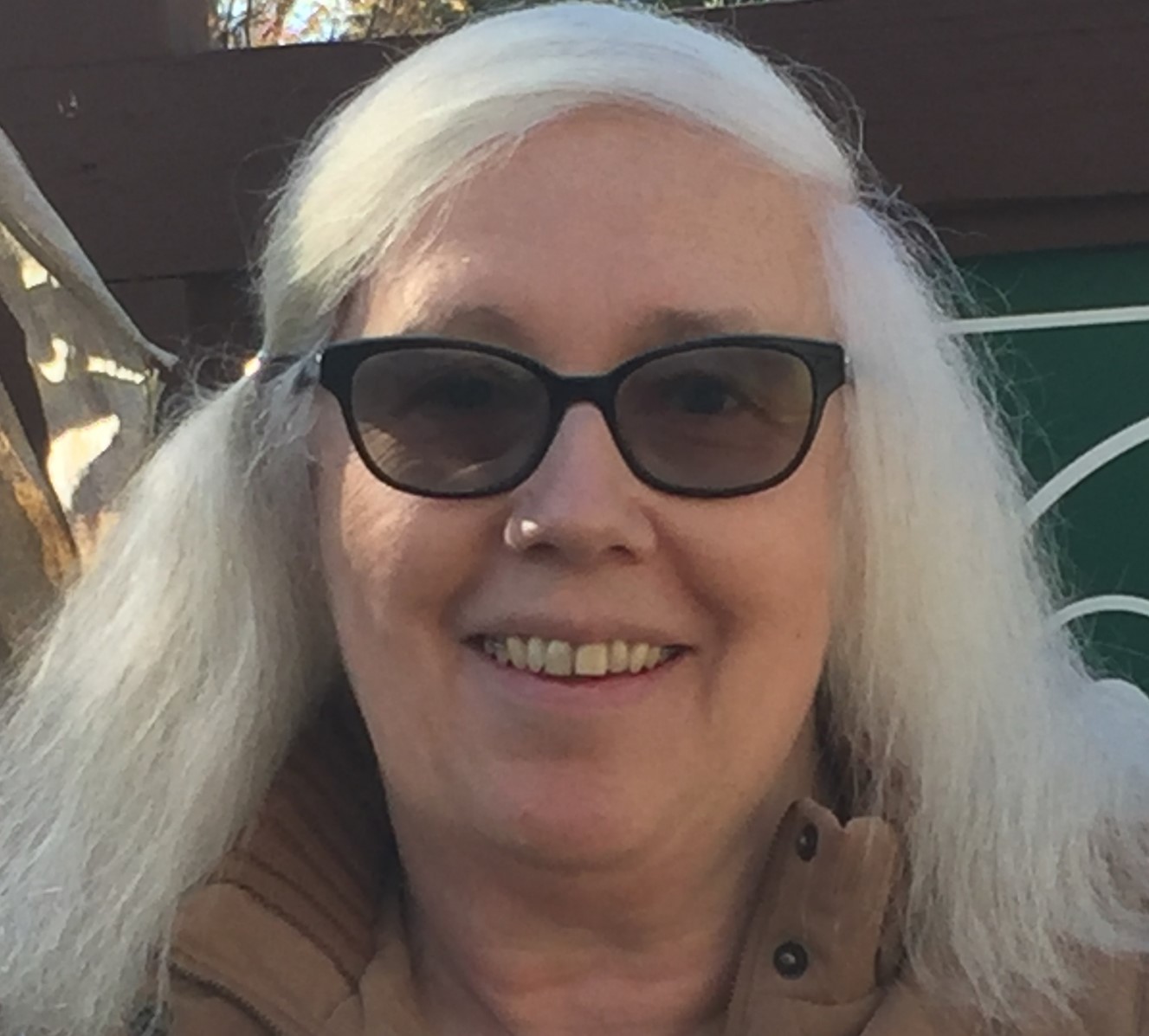 LVA was revising their Program Manager's Handbook and Janice was at the top of everyone's list of experts to ask for input and advice. In a few short years at Literacy Volunteers of New York State (now LNY) she had already made her mark. I don't think all the concepts and strategies of her now famous mantra: "that affiliates need to be well-managed, well-governed, and provide quality training and instruction" were fully formulated back then. But, when I met her for the first time at a meeting in 1987, I could see the nonprofit management ideas churning in her head, and heard someone present her thoughts with a humorous, storytelling style that had the whole room laughing. She shared lots of ideas and suggestions for the new handbook, and just as importantly for me, shared the inner workings of a mind full of Diana Ross, Judy Collins, and other songs from the 60's and 70's. She shared baseball – mostly Yankees – stories, stats, and trivia. And together, we shared memories of Denver (where I grew up) and California (where we both spent some formative years).
In 1990, I was thrilled when Janice hired me to manage LVNYS' new Apple/America Online network project. Their recent grant from Apple, supplemented with funding from the NY State Education Dept created the first statewide adult literacy network in the nation. All through the 90's and early 2000's, Janice, Roz (Mecca), and I would travel across NY State providing technology, management/governance, and other workshops at regional meetings. I marveled at Janice's wide-ranging knowledge of adult education and her ability to always use humor to make what could be somewhat dry material much more interesting.
For 29 years, I was honored to work with Janice and for someone who dedicated her life to adult literacy and the critical role professionally trained volunteers can play to meet the enormous need. Over coffee, lunches and dinners at Tully's, the Sherwood, the Bellhurst, Saranac Hotel, White Eagle – and in recent years – at Denny's in Victor, Janice, Roz, Kathy (Houghton), Kevin (Smith) and I brainstormed and planned projects, talked funding and State Ed. The meetings and discussion were an essential part of the process for Janice. She thrived on mapping things out, on gathering all the information, on bullet points and charts.
For someone who occasionally struggled with the "how to" of hardware and software, Janice had an incredible vision for the potential technology had for adult literacy. She transformed LNY's data reporting system to be more accountable to National and NY State reporting requirements. She spearheaded our effort to bring traditional Literacy Volunteers' face-to-face training over to an online model that is engaging and very interactive. Thanks to her vision and hard work, LNY developed, delivers, and supports a professional online tutor training that is making a significant impact across the state.
Janice's lifetime of service to LNY made our New York network the best in the nation. As Betty Pforzheimer (former LNY Board Chair) said: "she worked so hard with little thought for herself." Janice was, as so many have said, a literacy warrior. She fought for literacy learners; she fought for the role of well-trained volunteers in adult education; she fought for NY State funding; and she fought for increased public awareness of low-level adult literacy in our state and across the nation.
When other people always seemed a little stiff, a little too formal, a little too serious, Janice always won with her honesty, her humor, and her hard work. The window table at the Bellhurst, overlooking the garden and Seneca Lake, will never be the same without her. That was her place, cup of coffee in hand, to dream of changing the world.
Driving up Route 12 to Hamilton and White Eagle this week will be very sad. Janice loved tradition, and White Eagle was her summer Christmas – the gathering with friends, the meals with all the network directors, program staff, and board. She loved the house by the lake, the Appley workshops, a beer at the Teepee.
While Janice and I always had the same goal in mind for almost every project and program we ever worked on together, we had many disagreements about process. We argued and, every once in a while, didn't speak to each other for days. When we did talk again, we usually laughed at how incredibly bull-headed two people could be. At the end of it all, Janice always, always, always was a friend.
When I think of her right now, I see her at the Saranac Lake airport, early 1990's, waiting to pick up Anne DuPrey (former Literacy Nassau director and LNY Board member) but Anne's plane can't land because there is a bear on the runway. Janice is laughing, the story is being written, and will go on – forever.