Guest Blog By Bob Mahar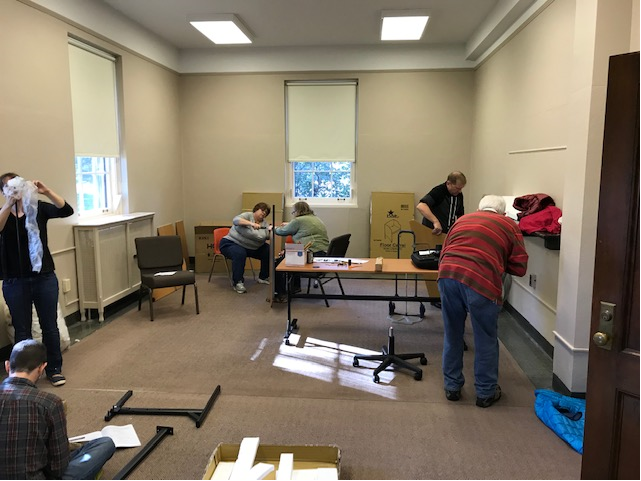 The LVR Learning Center is powered by Spectrum, who provided 15 laptop computers and a smart TV for use by LVR students. LVR will be expanding its small group classes in math and reading, starting a weekly drop in program for current and waiting students as well as ESOL conversational classes. In addition to a $60,000 grant to support the Learning Center, Spectrum has also awarded LVR a $15,000 Digital Education grant to provide Professional Development training for LVR volunteers and staff. These grants are in addition to a grant earlier this year from Spectrum for $50,000 to support LVR's Digital Literacy program which provides one-to-one community based community assistance.
For more information, call us at 585-473-3030.