Guest Blog By Cecilia Brock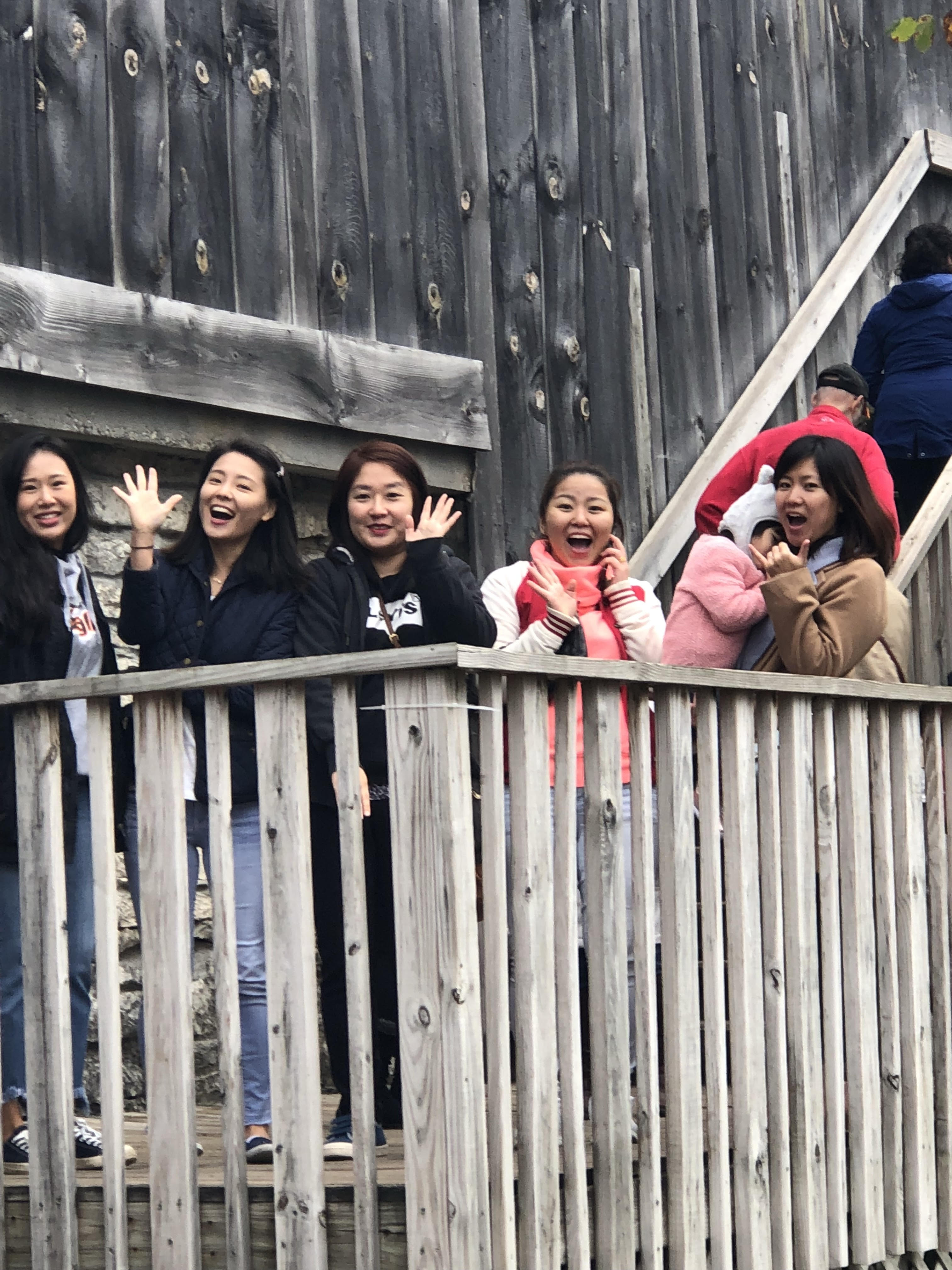 The Literacy New York Fort Drum ESL classes went on a field trip to the Burrville Cider Mill. This was a new experience for them!
Students had the chance to see how cider is made, enjoyed eating donuts made at the mill and bought cider and locally grown apples. Many of the students brought their preschool children along and enjoyed socializing outside of class, as well as practicing their English language skills in a fun setting. There is a scenic waterfall behind the mill.