Guest Blog By Marsha Tait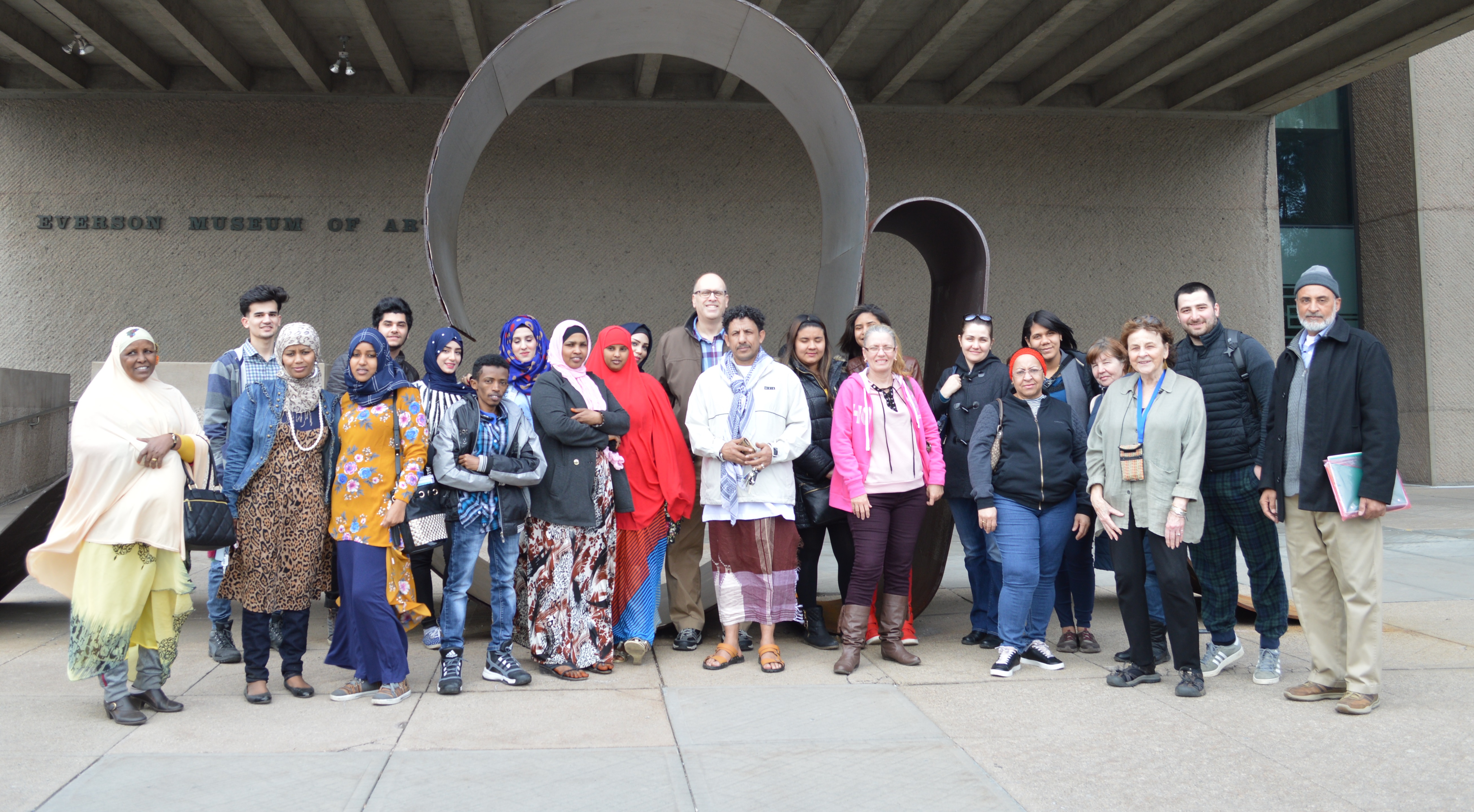 Funding is always challenging, but there are ways to make it easier. Here is an example of leveraging one funding source with another to fully fund a program.
In the spring I applied for a Dollar General Literacy Foundation grant in the amount of $15,000 in support of two ELL classes this year. The proposal would have covered the entire cost of instructors' fees for the academic year. There was nothing else built into the grant, per their new guidelines. DGLF funded $12,000, which meant I would either have to offer the classes for less hours per week, or end them earlier in the academic year than planned. I decided to go ahead with our standard 6 hours per week plus 2 hours of English Speaking Practice (no instructors' fees as they are led by volunteers) and hope I could find funds to run the classes for the full year. I applied to the Wish You Well Foundation for that purpose – mentioning that this would supplement the DGLF grant – and was awarded an additional $3,500 grant from them. So we were all set, since the administrative costs of the classes are covered by our United Way and ALE funds.