lliteracy Among Us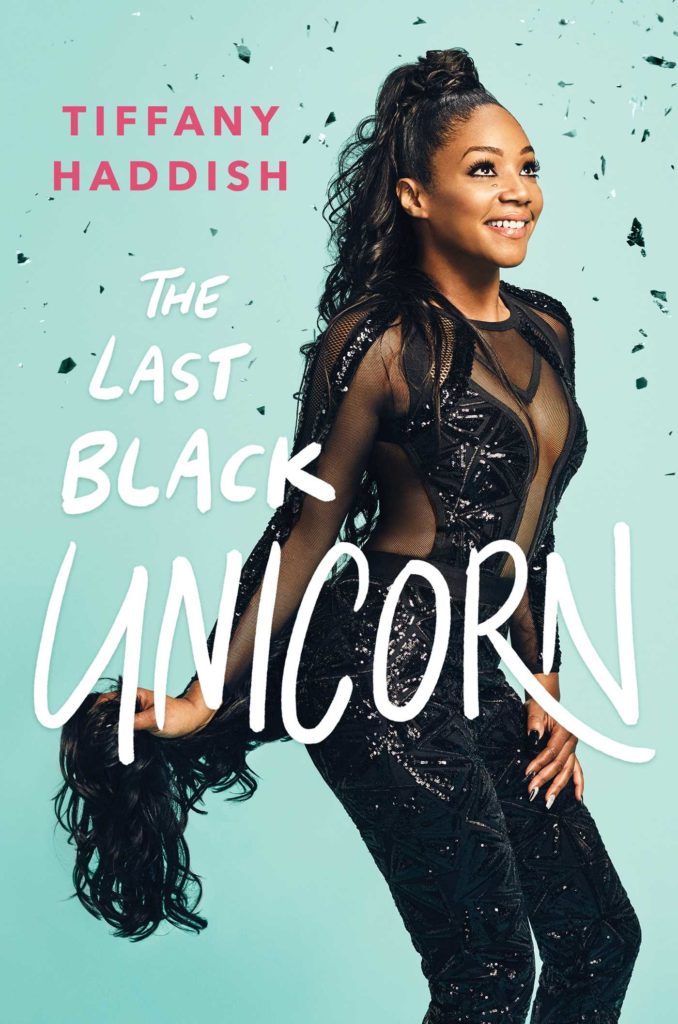 In her 2017 memoir, The Last Black Unicorn, Haddish writes that she "straight up could not read or write" until she was in ninth grade.
The actress recounts her mother, step-father, grandmother and other peers at her school consistently calling her stupid. Haddish said she was able to "game school" by getting people to read everything to her since the way to succeed in school was "bullsh-t." Eventually a teacher caught on and offered to give her private lessons to help her catch up. According to the book, after working with the teacher for a month, Haddish finally learned to read. E! News
The adult literacy movement needs a spokesperson. I nominate Tiffany Haddish! Even though she learned to read at 14 or 15--while still technically a "child"--she can certainly speak to the difficulties that illiterate people face…anger, shame, fear, stigma etc.
Social movements often gain momentum when popular celebrities voice their support. Tiffany Haddish is having a moment right now. After years of hustling, she has attained fame and notoriety. What better spokesperson than a well-liked celebrity currently "on trend."? I will absolutely contact her, but my idea is that we ALL should. All of us adult literacy providers! We can tell her how she is an inspiration to the people we work with, and how she could make a huge difference by raising the issue to national prominence.
Contact info:
https://www.facebook.com/TiffanyHaddish/