Happy Holidays from Literacy New York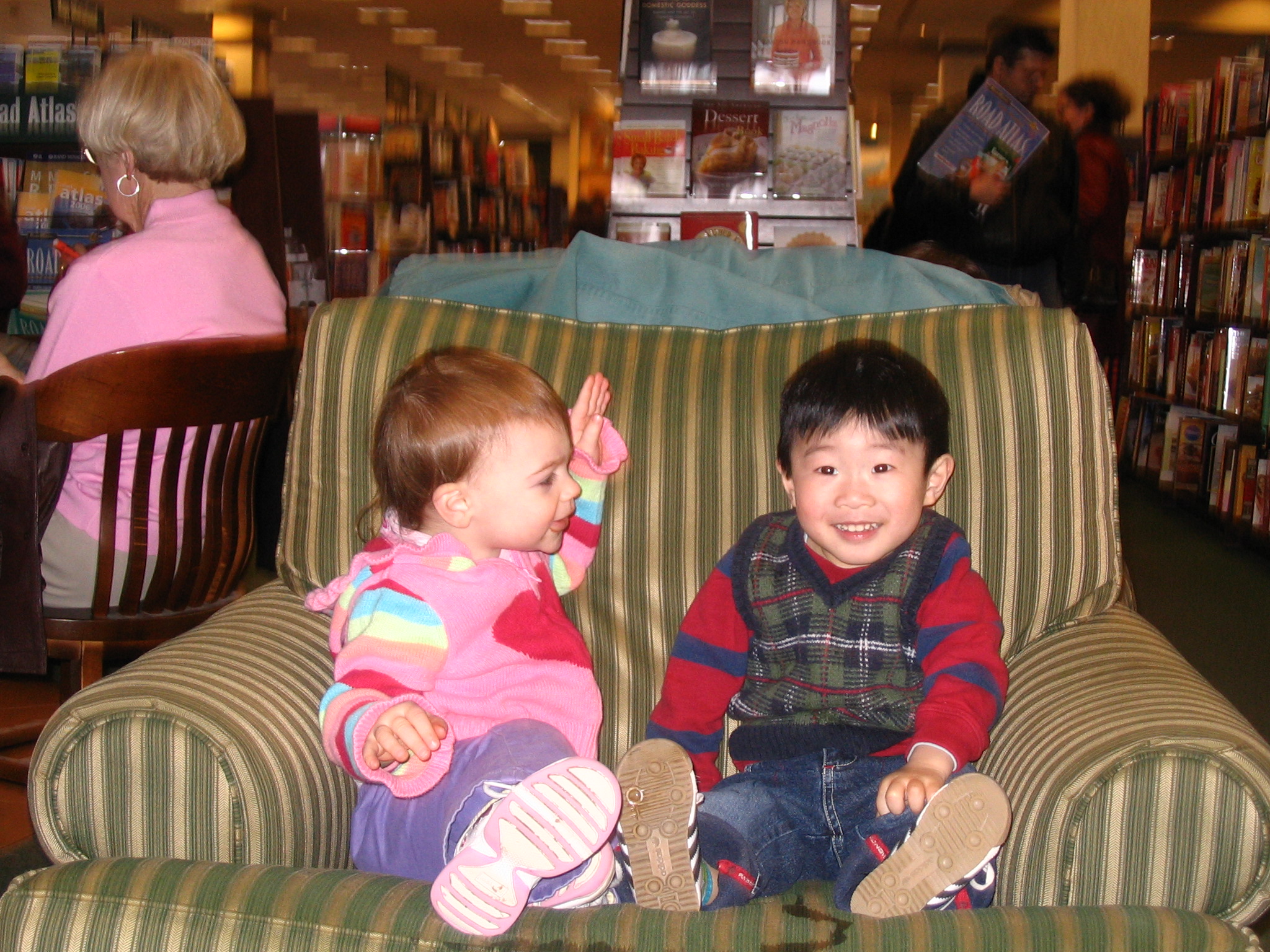 This season is making me think of the wonderful relationships that I developed
through my "work" as a Literacy Volunteer. I am sure many of you can relate.
I have been lucky to share my Holidays with a variety of friends from all over the world. My basic literacy students and I always celebrated in our own ways. Morgan's mom hosted a party—and I would take him out to see a "guy" type movie. Thankfully, when I began dating my husband, he and Morgan would go see the "guy" movie and I would walk into the next theater for the rom-com. Walter was always begging me for my lasagna. For Christmas, I would host a special dinner for him and his girlfriend Kelly. Lasagna, meatballs, sausage, the works. They loved it and always went home with tons of leftovers.
Working with my ESL students around the Holidays was a huge eye opener. It sounds ridiculous but at first it was hard for me to grasp the concept that different cultures celebrated different Holidays. I was invited to participate in Korean Thanksgiving at Jenny and Peter's house and it was wonderful. I became addicted to bibimbap and Jenny even shared her recipe for bulgogi which I have made several times on the grill. My Taiwanese student Sunny—a newspaper reporter in her country, attending graduate school here—joined my family for our Thanksgiving because she had nowhere to go. She had a blast, and everyone loved meeting her.
Two of my favorite pictures are below. Literacy New York Buffalo-Niagara used to run a Story-time for ESL Moms at Barnes & Noble. My daughter Ava was one year old at the time, so I attended regularly. We made so many wonderful friends! Here is a picture of Ava with her friend Nathan, my student Nicole's son. They are both 13 now and would be positively mortified that this picture is up but hopefully they won't see it!