Turning Volunteers Into Donors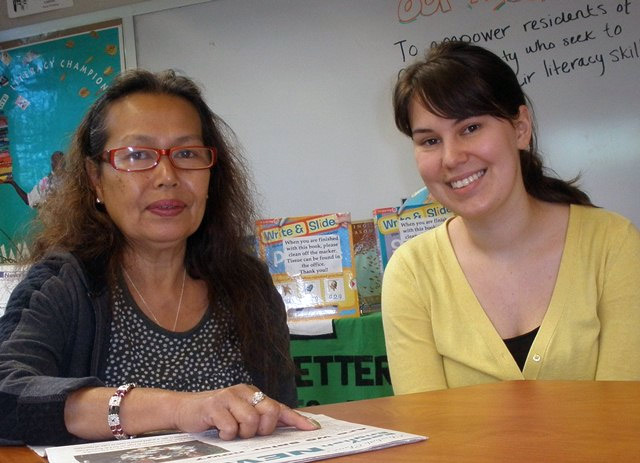 On the same note, asking donors to share something other than their money (like their time and talents) can help cultivate lasting, committed relationships. Most literacy organizations certainly know that!
So, what's the best way to cross-pollinate relationships and create more super supporters? This guide includes some helpful resources for nonprofits looking to do just that. Be sure to check out the free letter templates, designed to help nonprofits convert more donors to volunteers and volunteers to donors.
View the guide here:
https://www.volunteerhub.com/blog/guide-donor-volunteer-cross-pollination/