Happy International Literacy Day from Literacy New York!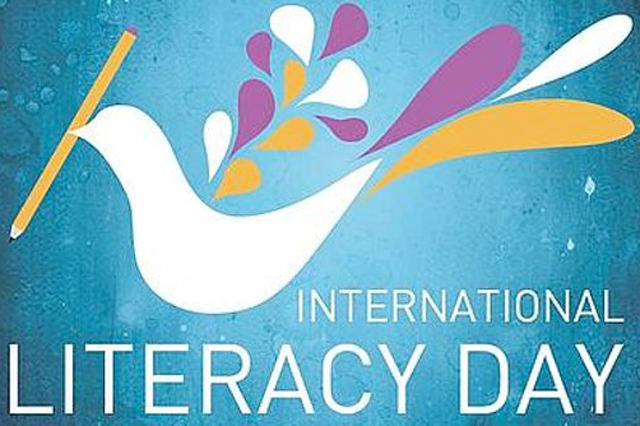 In 1965, UNESCO—an arm of the United Nations--created International Literacy Day to actively mobilize the international community and to promote literacy as an instrument to empower individuals, communities and societies.
The timing is certainly right, as tens of thousands of kids in New York State head back to school this week. Unfortunately, as we well know, some folks looking to learn aren't as lucky. New York State continues to suffer from an adult literacy crisis with approximately 20% of its residents classified as functionally illiterate, meaning that they read at or below a 5th grade reading level.
Resources—and critical funding—for adult literacy is at risk of being cut even further. In the spirit of International Literacy Day, all literacy advocates must speak up for the vital right of literacy. For information on literacy advocacy, contact your local provider (listed on the provider section of this website) and get involved with the Educate and Elevate campaign:
http://educateandelevate.org/
The impact that literacy makes on one's life is profound. Help carry the message...and help create a literate world.