Janice Cuddahee Fund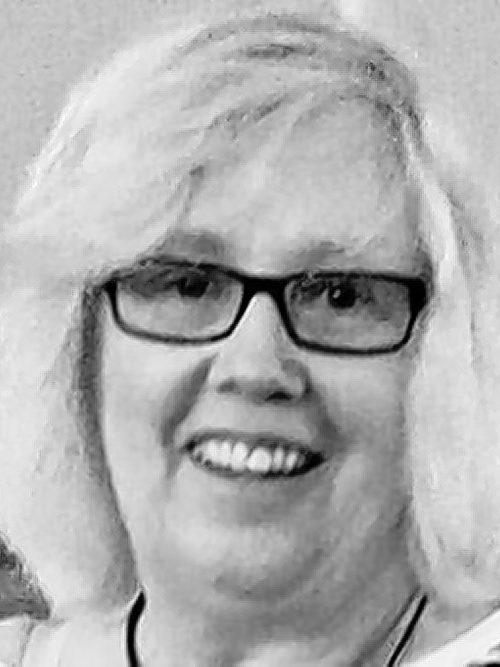 Founded in September 2019, the Janice Cuddahee Fund honors the memory of a literacy advocate who enjoyed a long career with Literacy New York (LNY), culminating in her leading the organization as Executive Director. Janice Cuddahee's lifetime of service to LNY made our New York network the best in the nation. Janice was, as so many have said, a literacy warrior. She fought for literacy learners; she fought for the role of well-trained volunteers in adult education; she fought for NY State funding; and she fought for increased public awareness of low-level adult literacy in our state and across the nation. Sadly, we lost Janice to cancer in April, 2019.
Our first project supported with the fund is the Janice Cuddahee Tutor Support Program. Your contribution allows Literacy New York to underwrite the costs of online tutor training workshops for deserving literacy programs. Your gift supports a unique product: an online tutor training that serves an important volunteer tutor community - a community of volunteers that donates valuable time to help an often-forgotten adult learner population.
We were provided with an incredible jump start from Betty and Carl Pforzheimer, longtime friends and supporters of Literacy New York, who provided a lead gift of $25,000! Betty (a former LNY Board Member) challenges all of us to follow their lead, match their gift, and become a partner in Literacy New York's Janice Cuddahee Fund.
With your support, we truly can, as Janice believed, "help improve adult learners' lives and strengthen our community."
To donate, click the button below and choose "Janice Cuddahee Fund" when directing your donation. Thank you so much!
With gratitude,
Kathy Houghton, Executive Director

P.S. If you are an adult literacy program interested in applying for tutor training workshops to train volunteer tutors to teach Reading Basics, Language Basics (serving English Language Learners), Math, Citizenship Coaching and/or Employability Soft Skills, take a look at our Intake to Outcomes (I2O) training at https://intake-to-outcomes.teachable.com and apply here.

https://intake-to-outcomes.teachable.com/
For more information, email Kathy Houghton at khoughton@literacynewyork.org.

Thank you for learning a little bit about Janice and the Janice Cuddahee Fund!