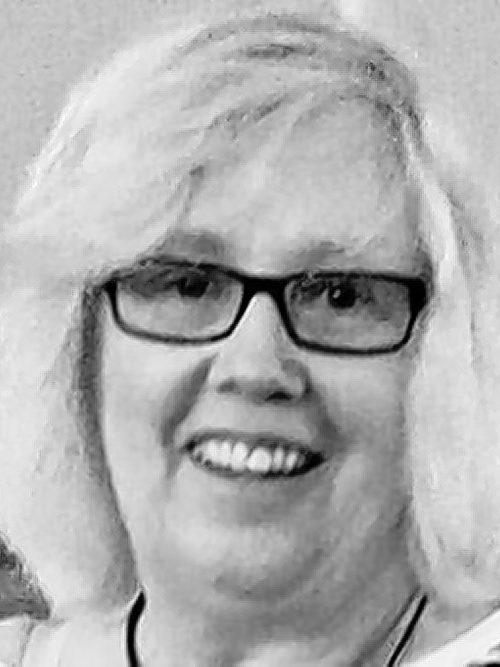 Founded in September 2019, the Janice Cuddahee Fund honors the memory of a literacy advocate who enjoyed a long career with Literacy New York (LNY), culminating in her leading the organization as Executive Director. Janice Cuddahee's lifetime of service to LNY made our New York network the best in the nation. Janice was, as so many have said, a literacy warrior. She fought for literacy learners; she fought for the role of well-trained volunteers in adult education; she fought for NY State funding; and she fought for increased public awareness of low-level adult literacy in our state and across the nation. Sadly, we lost Janice to cancer in April, 2019.
Janice's passion formed the foundation for the first project of the Janice Cuddahee Fund: The Janice Cuddahee Tutor Support Program. Your contribution allows Literacy New York to underwrite the costs of online tutor training workshops for deserving literacy programs. Your gift supports a unique product: an online tutor training that serves an important volunteer tutor community - a community of volunteers that donates valuable time to help an often-forgotten adult learner population.
We were provided with an incredible jump start from Betty and Carl Pforzheimer, longtime friends and supporters of Literacy New York, who provided a lead gift of $25,000! Betty (a former LNY Board Member) challenges all of us to follow their lead, match their gift, and become a partner in Literacy New York's Janice Cuddahee Fund.
With your support, we truly can, as Janice believed, "help improve adult learners' lives and strengthen our community."
To donate, click the button below and choose "Janice Cuddahee Fund" when directing your donation. Thank you so much!
With gratitude,
Kathy Houghton, Executive Director

P.S. If you are an adult literacy program interested in applying for tutor training workshops to train volunteer tutors to teach Reading Basics, Language Basics (serving English Language Learners), Math, Citizenship Coaching and/or Employability Soft Skills, take a look at our training at http://onlinetutortraining.teachable.com.
For more information, email Kathy Houghton at [email protected].
Thank you for learning a little bit about Janice and the Janice Cuddahee Fund!
Organizations helped by the Janice Cuddahee Fund,
Tutor Support Project

Brooklyn Public Library was able to use 30 math training modules on the Intake to Outcomes (I20) platform provided by the Janice Cuddahee Fund to help literacy volunteers incorporate math strategies into lessons with their adult learners.
Catholic Charities Community Services in NYC was thrilled to receive their "seats": "When we first learned about the tutor training workshops offered in the I20 system, We knew they would be an invaluable resource for our volunteers. We're very grateful to the Janice Cuddahee Fund for providing access to these thoughtful and comprehensive materials."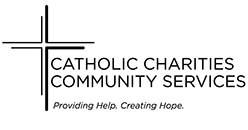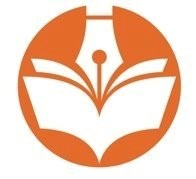 Steve Hannum, Director of Literacy Initiatives for The Literacy Council of Central Alabama completed the the I20 math basics workshop and said, "The course was very helpful! So much has changed since I learned math!" He said that the availability of math tutor training is allowing their program to offer their adult learners a math program for the first time.
Tri-County Literacy was awarded 30 workshops on the I20 platform. Their executive director, Roseann Anzalone, was grateful for the tutor training to help with their newly formed partnerships to with other organizations to create "Path out of Poverty Teams".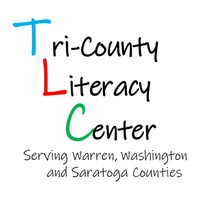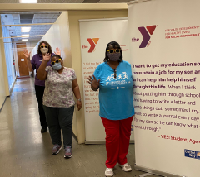 YMCA Educational Services (YES!) The YES! Mission: To give adults in the Greater New Orleans area the literacy skills they need to become active, engaged citizens. YMCA Educational Services of Greater New Orleans received training seats to provide tutor training within their expanded adult literacy program.
Support received by the Janice Cuddahee Fund
Kathy Houghton, Literacy New York, Executive Director, and Betty Pforzheimer, lead donor to the Janice Cuddahee fund.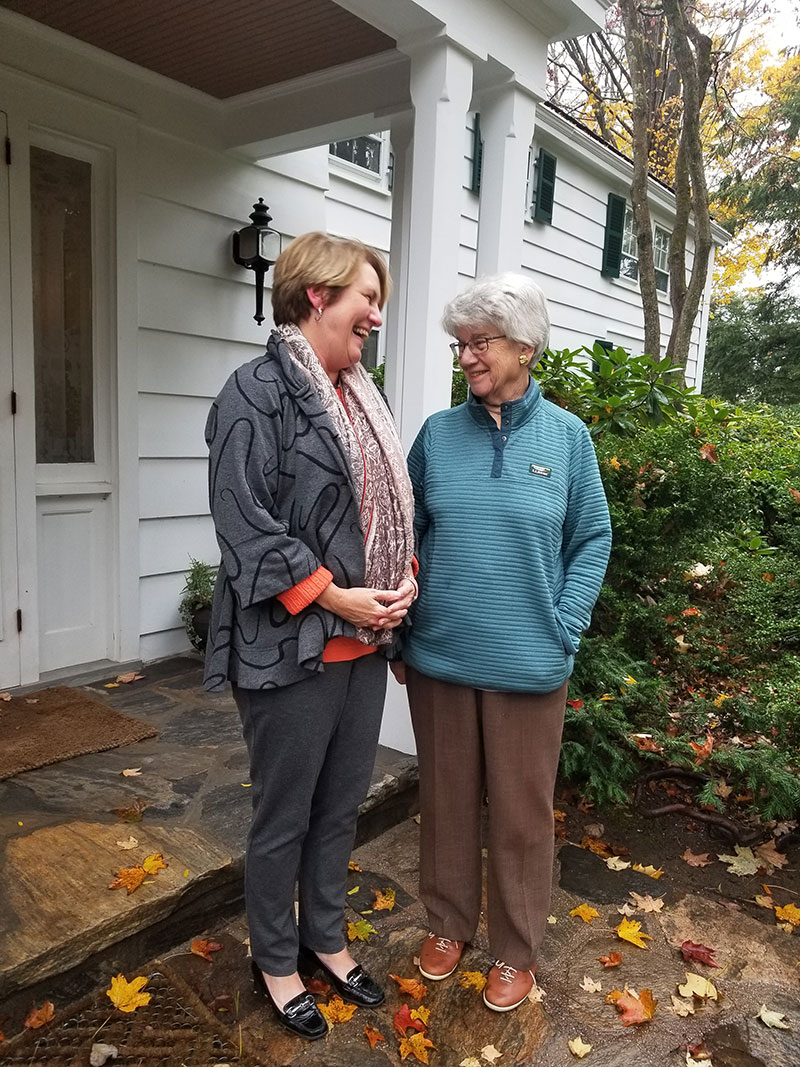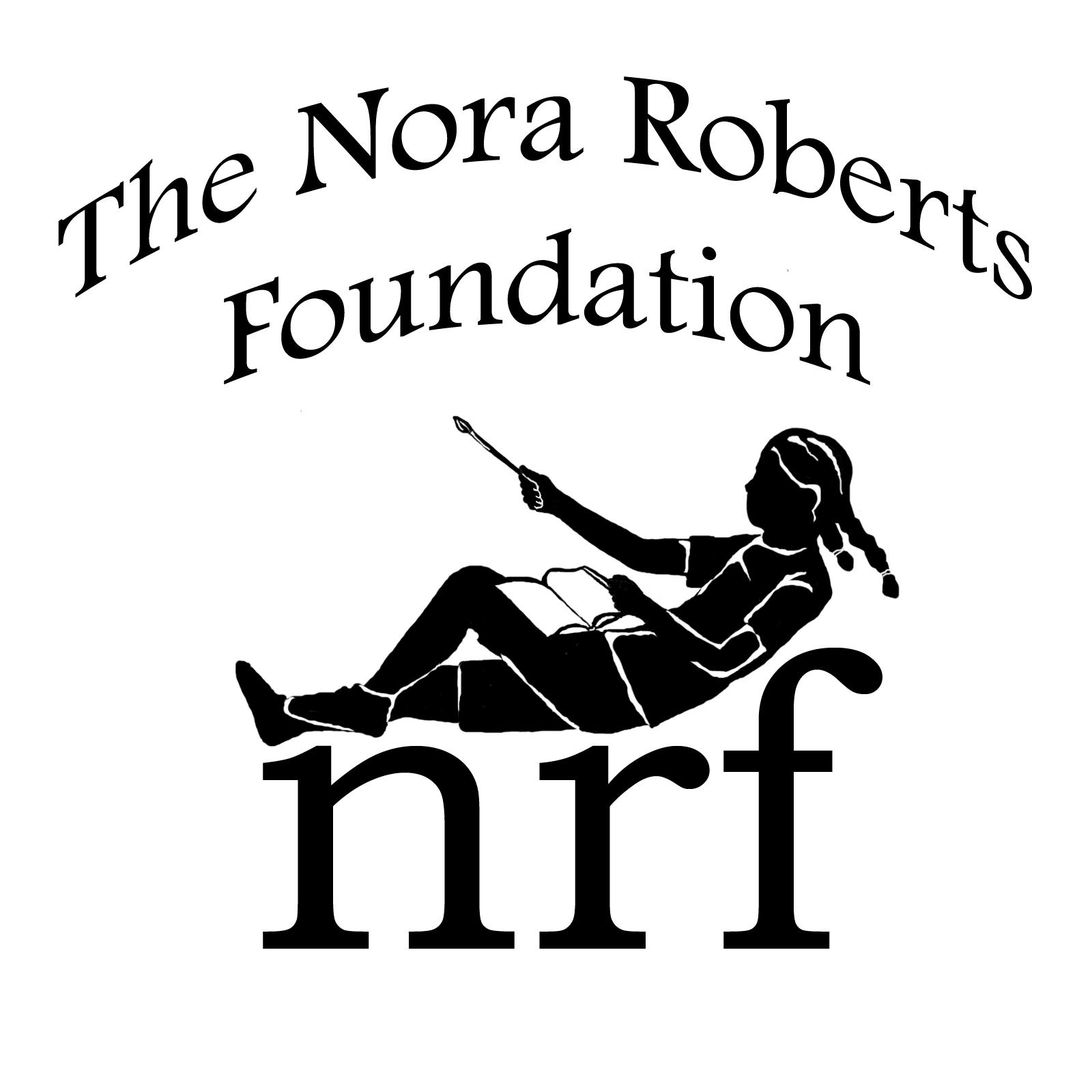 The Janice Cuddahee Fund wishes to acknowledge the generosity of the Nora Roberts Foundation for their $3,000 grant to the Fund.
Literacy New York is also grateful for the support from Alcott HR group.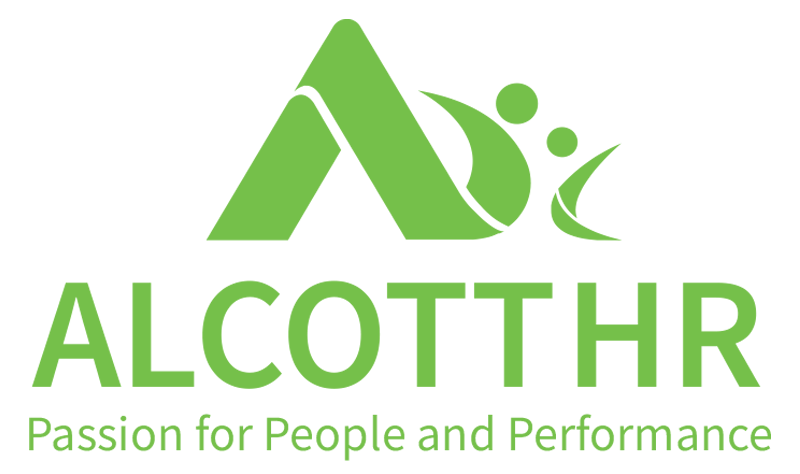 Grantees and Generous Donors