November Success Story— Literacy Groups Helps Many Attain Citizenship
Mon, Nov 13th 2017 03:00 pm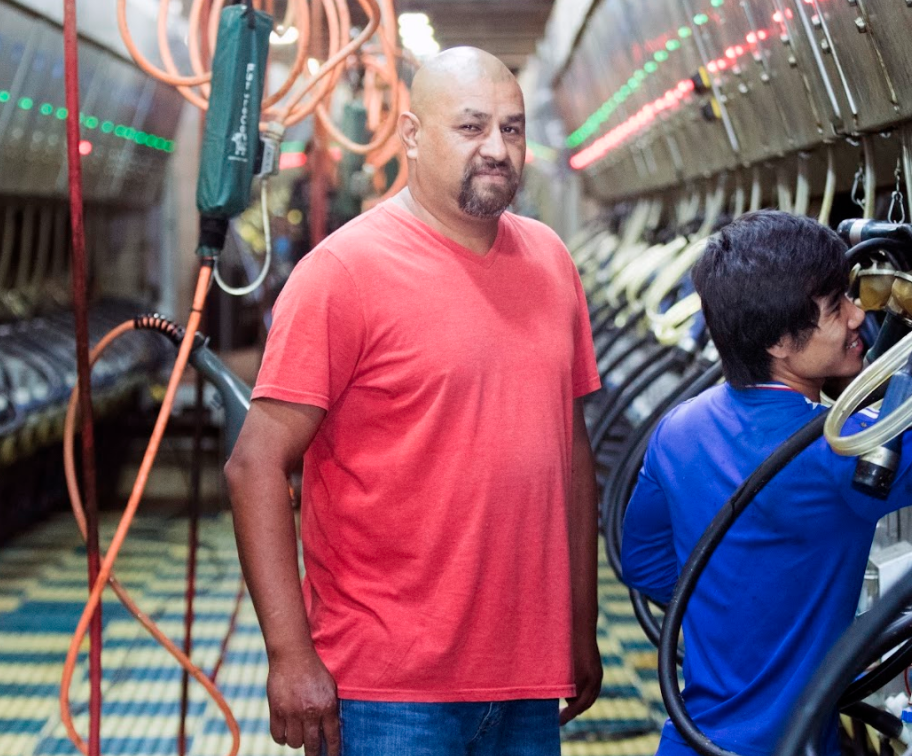 Carlos has been called an inspiration.
He moved here from Mexico to become a permanent resident and, subsequently, a U.S. citizen. When he wanted to improve his English – and his chances of passing the citizenship test – he looked to the Southwest Valley Literacy Association.
He faithfully attended classes with tutor Diane Rosztoczy. As he become more proficient in English, he was promoted to a supervisory position at the dairy which employed him.
"He now has the responsibility for supervising 62 employees," Rosztoczy said. "His strong grasp of English enables him to not only communicate with employees in different languages, but also to interact with vendors and service providers in English."
Carlos studied diligently in class for his citizenship test. He memorized the answers to all of the 100 possible questions, and worked on the multipage application in class. His hard work paid off. After he passed the citizenship test, his employer was so impressed with his dedication that they reimbursed him for his expenses to get his citizenship.
To celebrate his achievement, the dairy owners and his teachers attended Carlos' July citizenship ceremony at the Sandra Day O'Connor Courthouse.
Literacy New York loves to see the ways that literacy programs make a difference in peoples' lives.